I'm thrilled to tell you that PLANTBASED will be published in English in January 2023 and will be distributed worldwide. We will add the link to pre-order the English version soon! For now you can order and enjoy the Dutch version of the book.
Order PLANTAARDIG
You can order and buy a copy of PLANTAARDIG in all the local book stores in the Netherlands and Belgium (see list of shops bellow).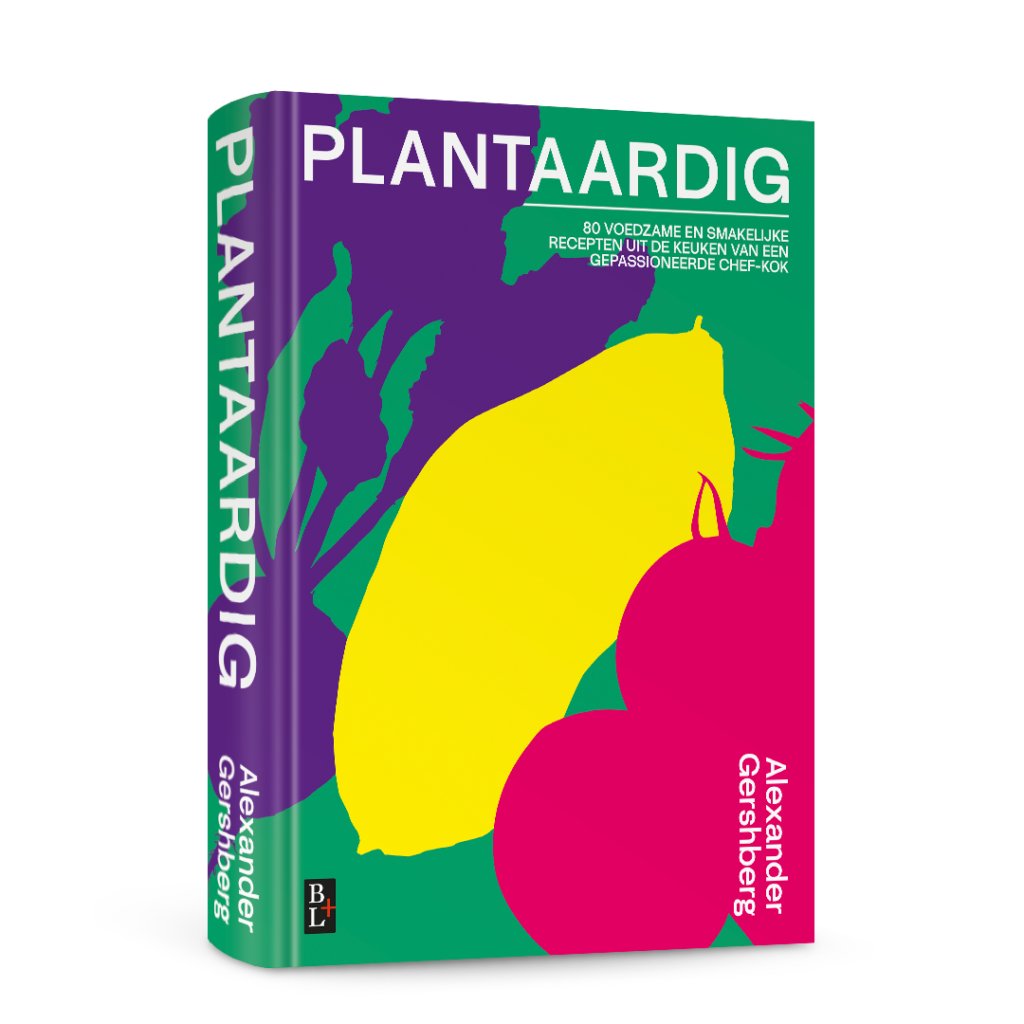 Here is a list of shops where you can find the book:
Amsterdam
Scheltema, Rokin 9 (order onine)
Duikelman, Ferdinand Bolsstraat 66-68, 020 – 671 22 30
Mevrouw Hammersma, Gerard Doustraat 226 (order online)
De Aanzet, Eerste Jacob van Campenstraat 10
VEGA-LIFE, Nieuwe Hoogstraat 3A (order online)
Zwart Op Wit boekhandel, Utrechtsestraat 149, 020- 6228174
Pantheon boekhandel, Sint Antoniesbreestraat 134, 020-622 94 88
Linnaeus Boekhandel, Middenweg 29, 020-468 7192
Island Boekholt, Westerstraat 15, 020-638 9252
Java Bookshop, Javastraat 145, 020-463 4993
Vegabond, De Clercqstraat 48, 020-786 1254
De boekhandel van Pampus, C. van Eesterenlaan 17, 020 419 3023
De Amsterdamse boekhandel, Buitenveldertselaan 170, 020 421 8324
Amstelveen
Venstra, Stadsplein 102A, 020 641 9880
Rotterdam
Donner, Coolsingel 129 (order online)
Gimsel, Mariniersweg 9
MAXIMUS Hillegersberg, Bergse Dorpsstraat 122, 010 418 7087
Bosch & deJong boekverkopers, Nico Koomanskade 1025, 06 28700281
Heavenly Cupcakes, Vlietlaan 42, 010 785 0607
Utrecht
Broese Boekverkopers, Oudegracht 112-b, 030 233 5200
Haarlem
De Vries Van Stockum, Jacobijnestraat 7, 023 531 9458
Kennemer Boekhandel, Kleverparkweg 3, 023 525 1944
Maastricht
Boekhandel Dominicanen, Dominicanerkerkstraat 1, 043 410 0010
Amersfoort
De Algemene Boekhandel, Leusderweg 186, 033 465 5646
Riemer Boekhandel, Emiclaerhof 18, 033 456 0804
Zwolle
Boekhandel Van Der Velde, Achter de Broeren 1
Groningen
Van der Velde Boeken, Akerkhof 45-47, 050 312 5593
Arnhem
Boekhandel het colofon, Bakkerstraat 56, 026 370 3508
Leeuwaarden
Van der Velde Boeken, Nieuwestad 57-59, 058 213 2360
Eindhoven
Boekhandel van Piere, Nieuwe Emmasingel 48, 040 249 2002
Den Bosch
Adr. Heinen, Kerkstraat 27, 073 302 0100
Egmond
Tampopo foods, Herenweg 21a, Egmond-Binnen (order online)
Castricum
Kantoorboekhandel Laan, Burgemeester Mooijstraat 19, 0251 655 511
Deventer
Boekhandel Praamstra, Lange Bisschopstraat 1, 0570 675 925
Middelburg
De "Drukkerij", Markt 51, 0118 886 886
Tilburg
Strikt Facilitair, Javastraat 54, 06 41170276
Apeldoorn
Nawijn & Polak, Marktplein 24, 055 521 2709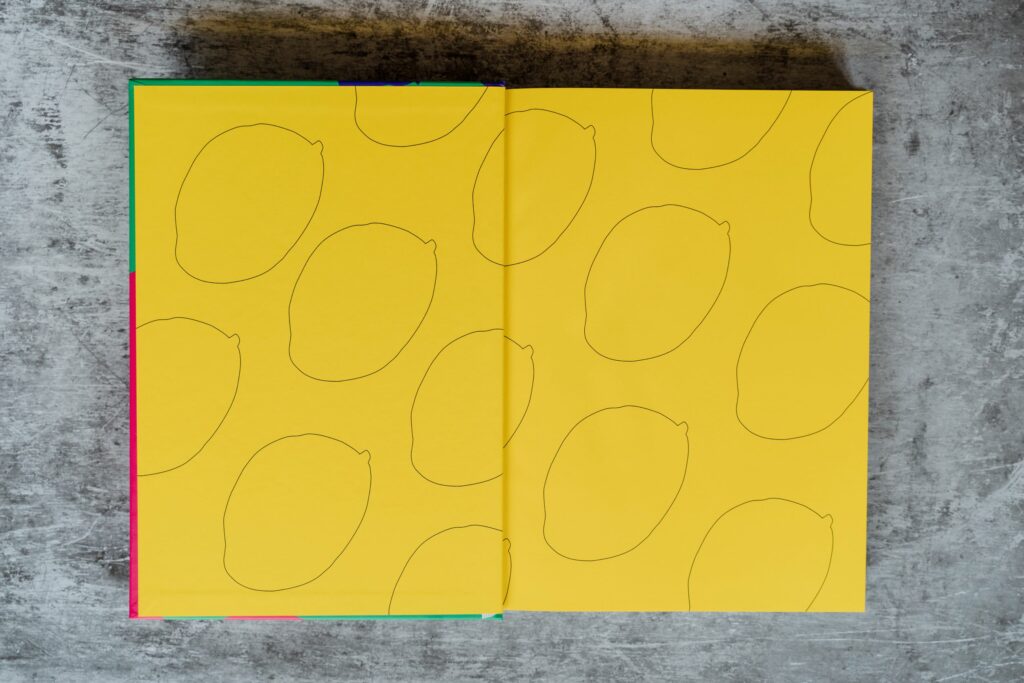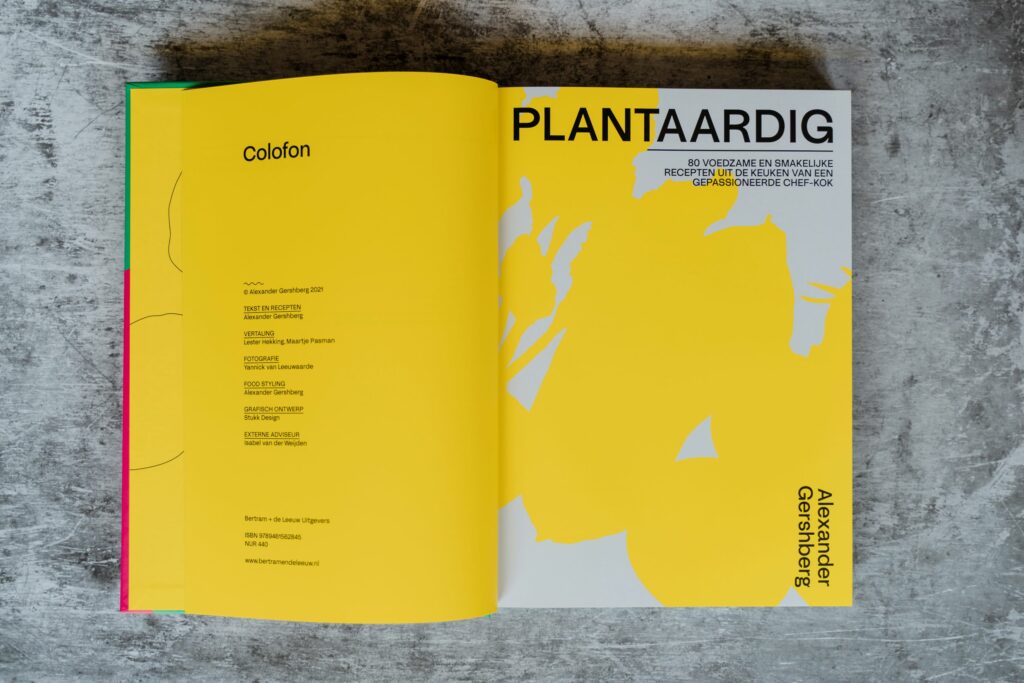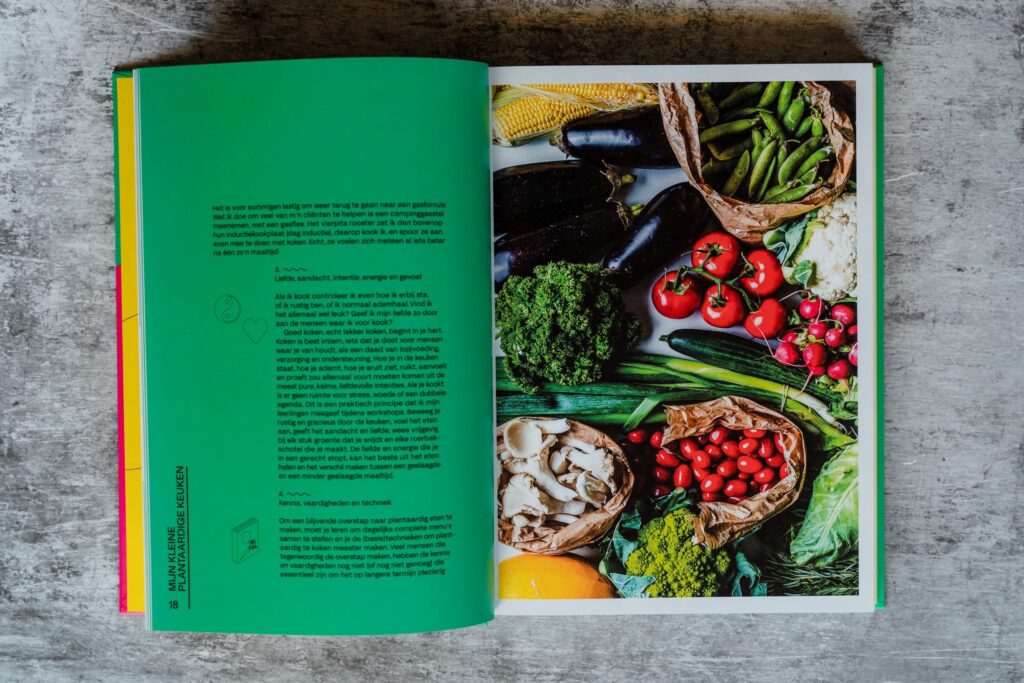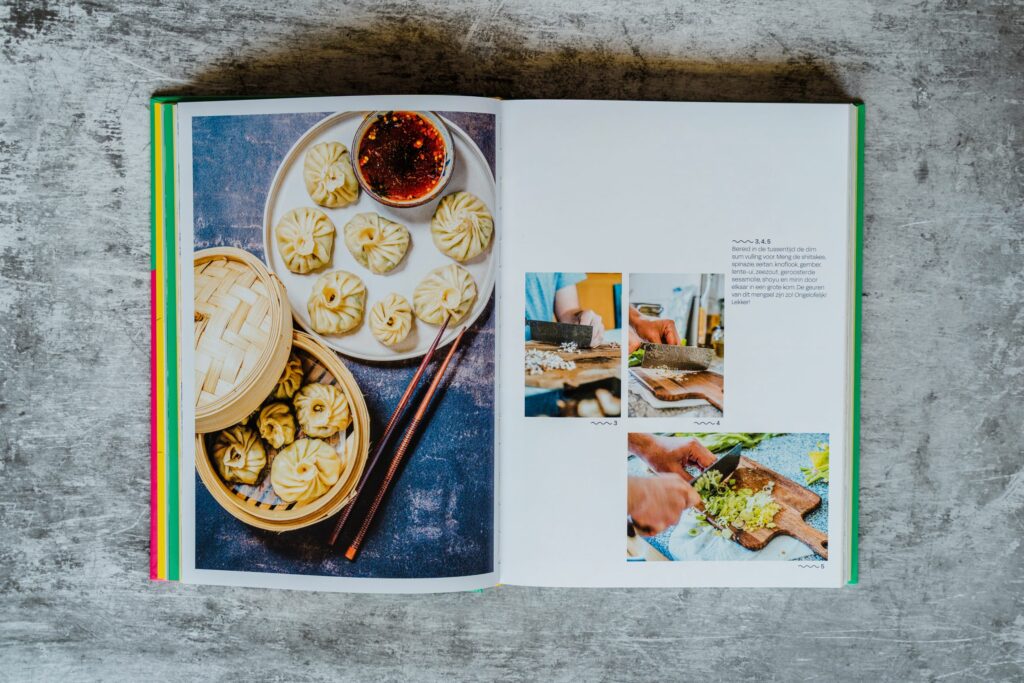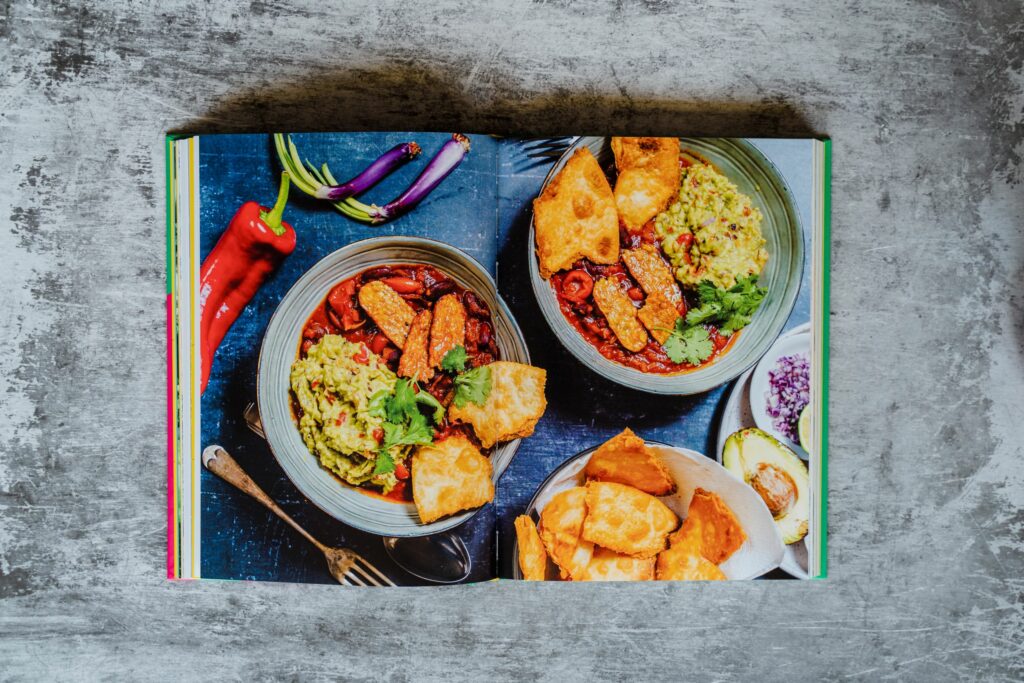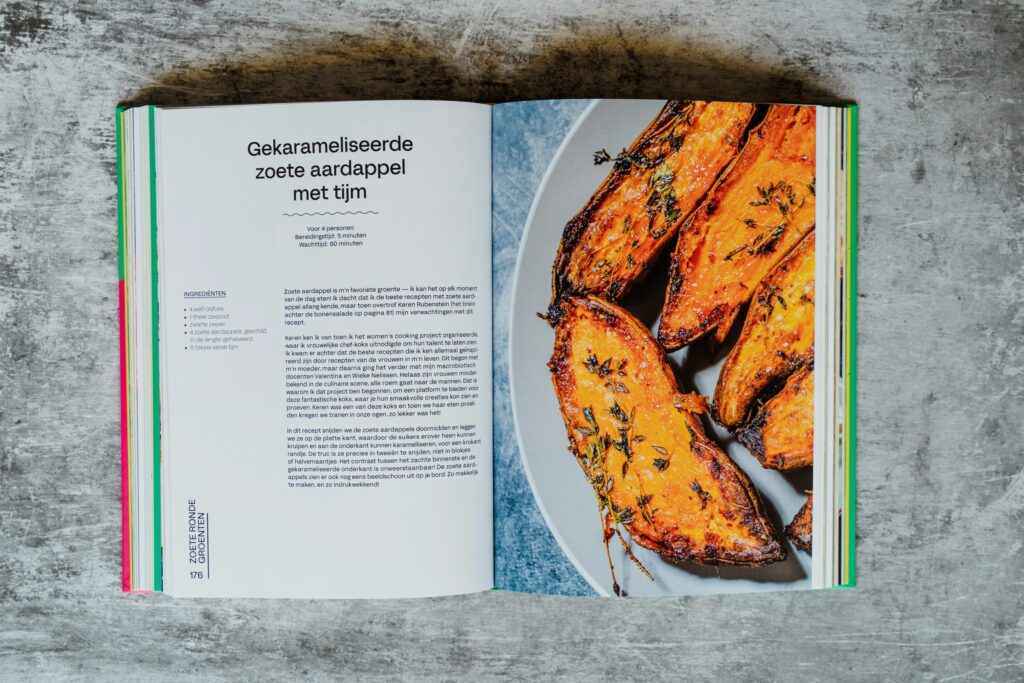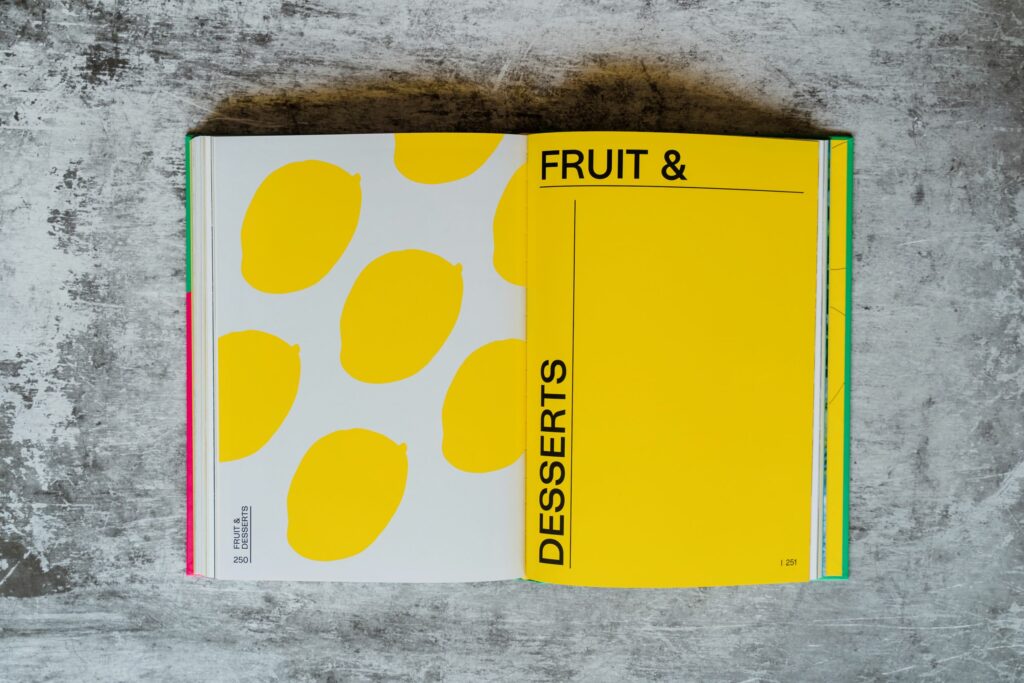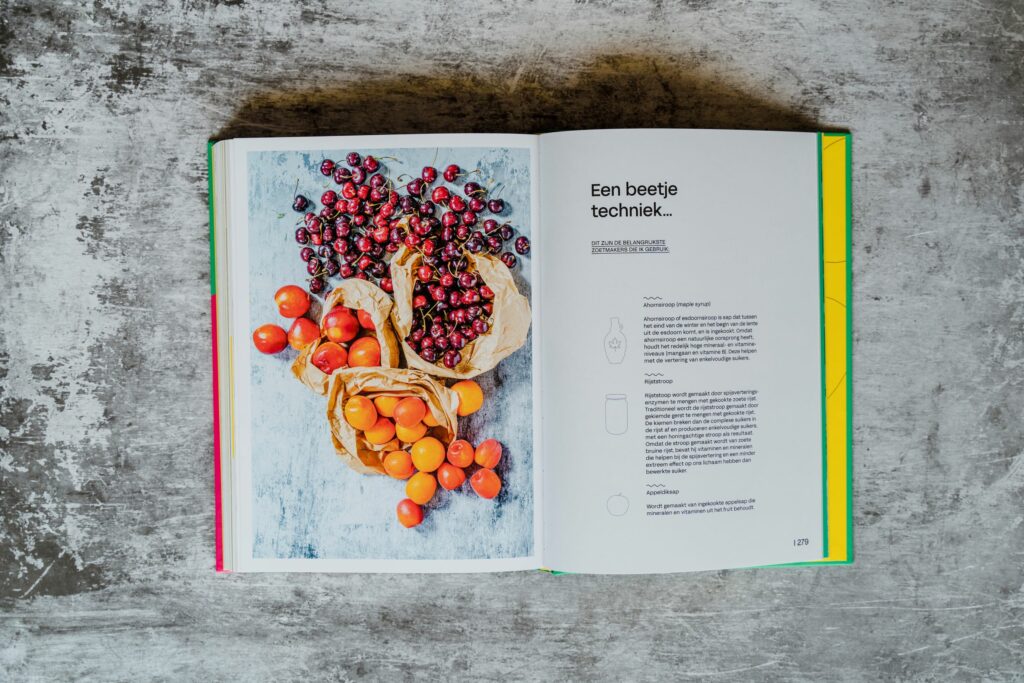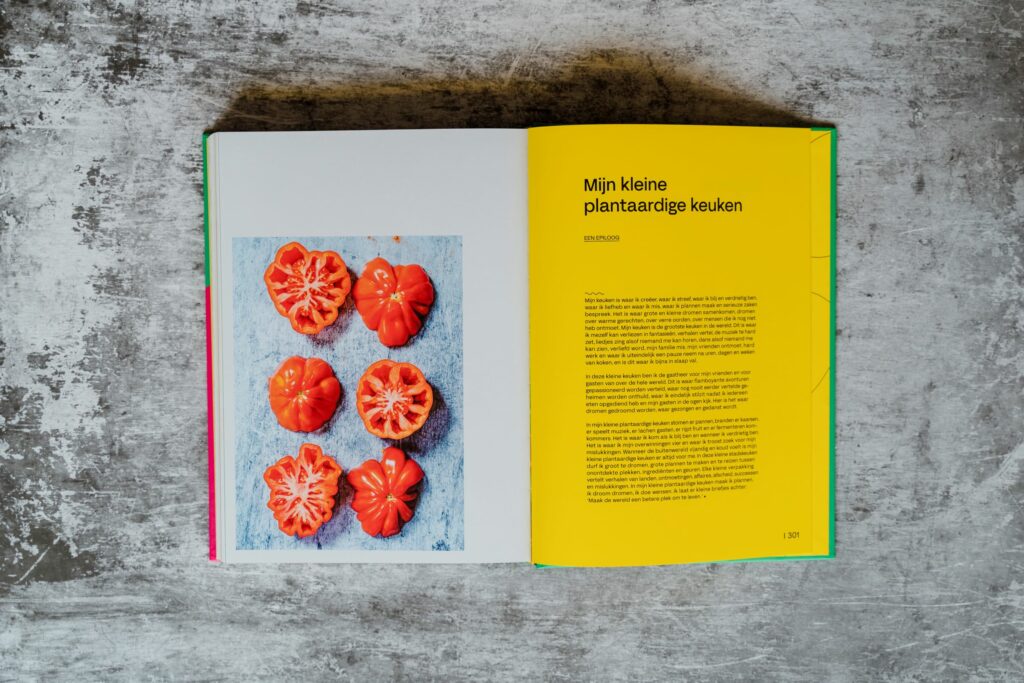 In the media:
PLANTAARDIG is een unieke culinaire gids voor een rijk, smakelijk en volwaardig plantaardig eetpatroon. Ontdek hoe je heerlijk en eenvoudig kunt koken op basis van granen, bonen, wortelgroenten, groene groenten, zeegroenten en leer hoe je zelf groenten kunt fermenteren.
Alexander Gershberg laat je kennismaken met de veelzijdigheid van de plantaardige keuken, versterkt door bijzondere Japanse en Israëlische smaaksensaties en kooktechnieken. Deze twee wereldkeukens zijn het toneel voor een nieuwe Nederlandse plantaardige kookstijl waar veel gebruik wordt maakt van groente en fruit van eigen bodem. Groenten zoals pastinaak, schorseneren, knolselderij, koolraap, aardpeer en nog veel meer vergeten groenten uit het 'noorden' beleven hier allemaal een welverdiende wedergeboorte.
PLANTAARDIG is voor de echte keukenveteraan en voor de thuiskok die geïnteresseerd is in de plantaardige keuken. Door lokale, simpele en betaalbare producten in het zonnetje te zetten, doet Alexander gedurfde suggesties voor een nieuwe stijl van eten, die zowel verrassend, lekker, duurzaam als betaalbaar is.
PLANT-BASED is your ultimate culinary guide book to dive into the richness and abundance of a nourishing whole foods plant-based diet. In this book you will discover how to cook deliciously and easily with staple foods like grains, beans, root vegetables, green vegetables, seaweeds and ferments. In order to eat a wholesome plant based-diet that is complete on a nutritional level, you need to use more grains, beans and vegetables in your menus. But what are whole grains to start with? And what on earth can you cook with them?
Alexander invites you to savour the richness of the plant-based cuisine, embellished by the wonderful flavours of the Japanese kitchen that he is so fond of and the Israeli kitchen which he grew up with. In this book, these two kitchens will be the setting for a novo-local plant-based cuisine relying on local Dutch produce. Parsnips, salsify, celeriac, rutabaga, Jerusalem artichokes and normally forgotten Nordic vegetables all receive a well-deserved renaissance in this cookbook.
PLANT-BASED is just as wonderful for people with lots of kitchen experience as well as people who are total newcomers to plant-based cooking. By putting local, simple and affordable foods center stage and by inviting you into his warm and cosy little kitchen, Alexander makes bold suggestion for a healthy plant-based kitchen, which is surprisingly beautiful, delicious, sustainable and affordable. Something we can proudly regard as the food of our future.
ENERGY
We are happy to announce that ENERGY is the winner for the best vegan cookbook of 2019.
Order a signed copy from us: info@alexandergershberg.com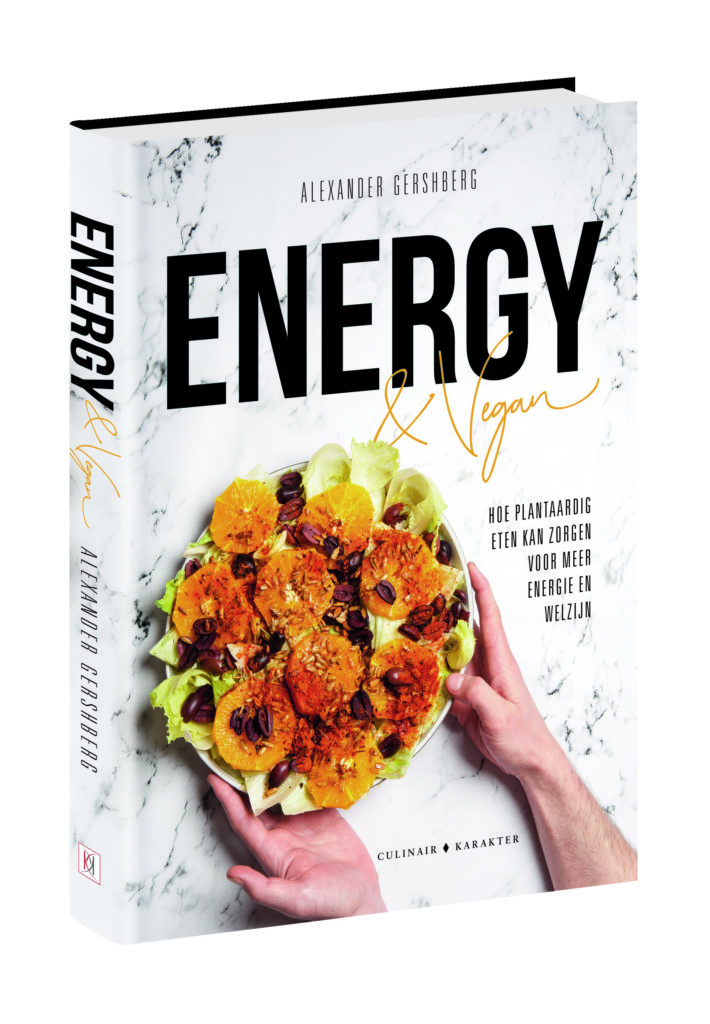 In recent years major scientific studies have proven that plant based foods are very nutritious and can combat chronicle sickness. Next to their nutritional contribution, foods also affect our mood, mind and thoughts. That's the extra layer in relation to food into which I am diving in this book. How, next the nutritional and physical level, is food also influencing our vitality, mind, emotions and behavior?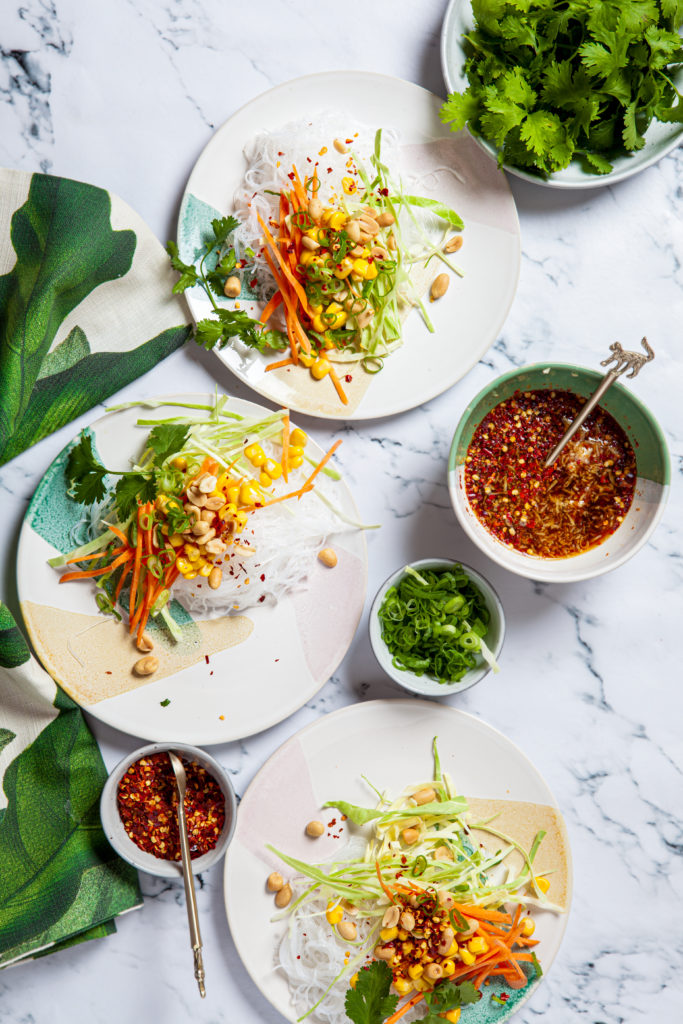 VEGAN FOR FRIENDS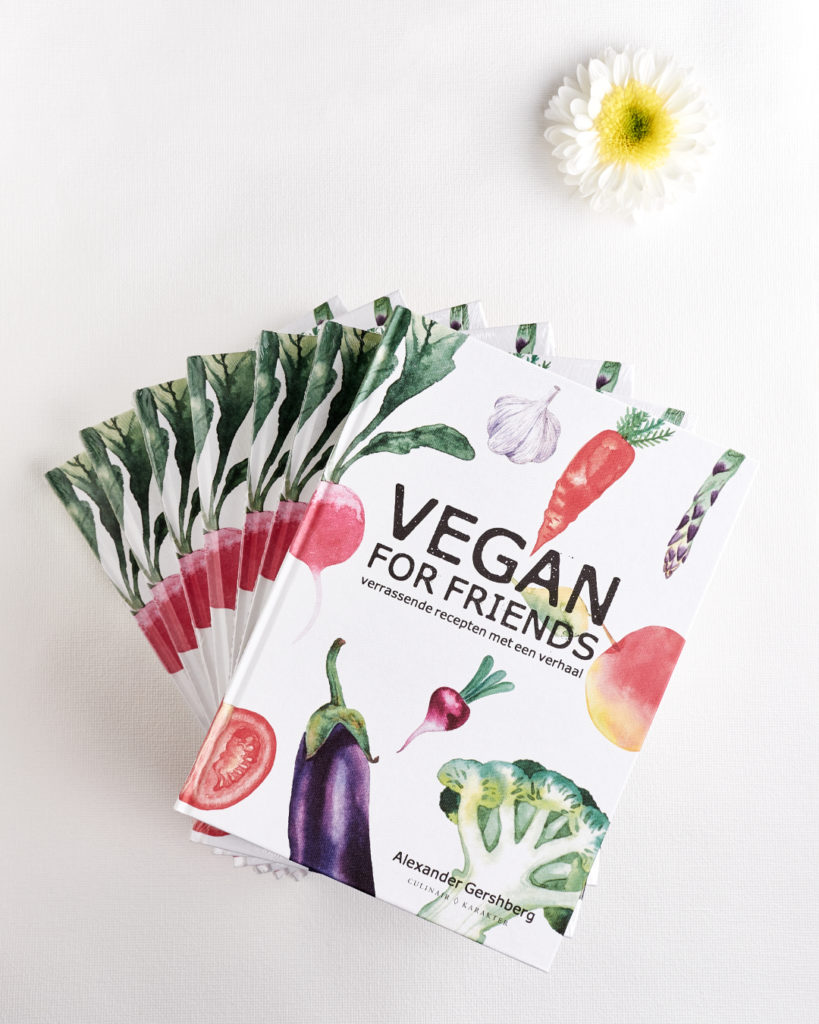 In the media
Armanda Govers, Even geen vlees