ENERGY
We are happy to present to you our new Dutch cookbook ENERGY:
You can pre order it on bol.com.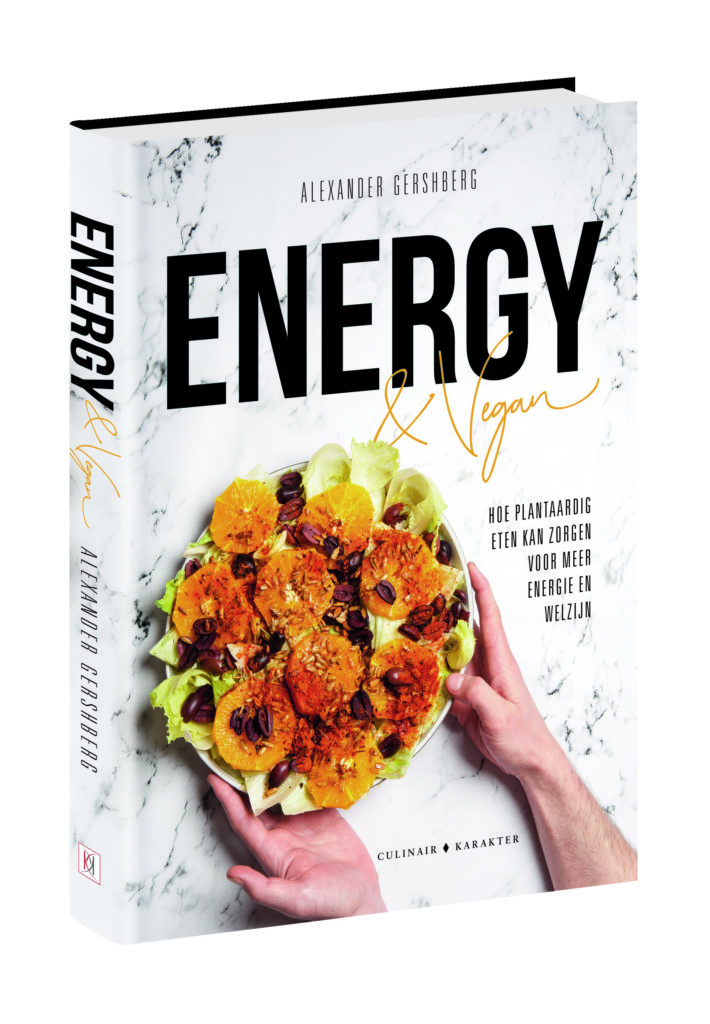 In recent years major scientific studies have proven that plant based foods are very nutritious and can combat chronicle sickness. Next to their nutritional contribution, foods also affect our mood, mind and thoughts. That's the extra layer in relation to food into which I am diving in this book. How, next the nutritional and physical level, is food also influencing our vitality, mind, emotions and behavior?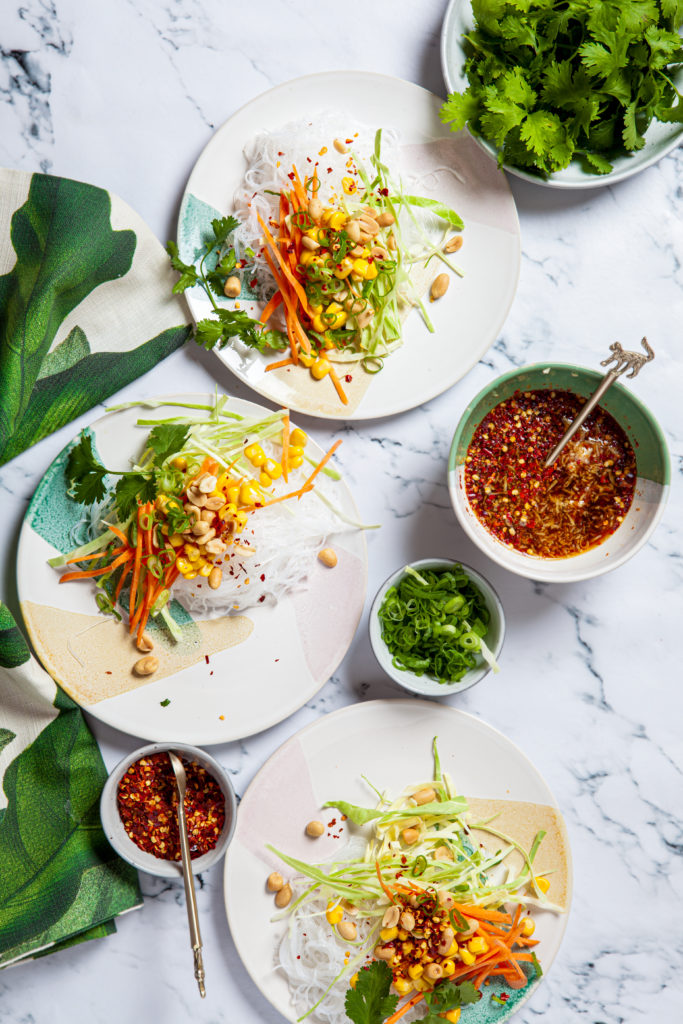 VEGAN FOR FRIENDS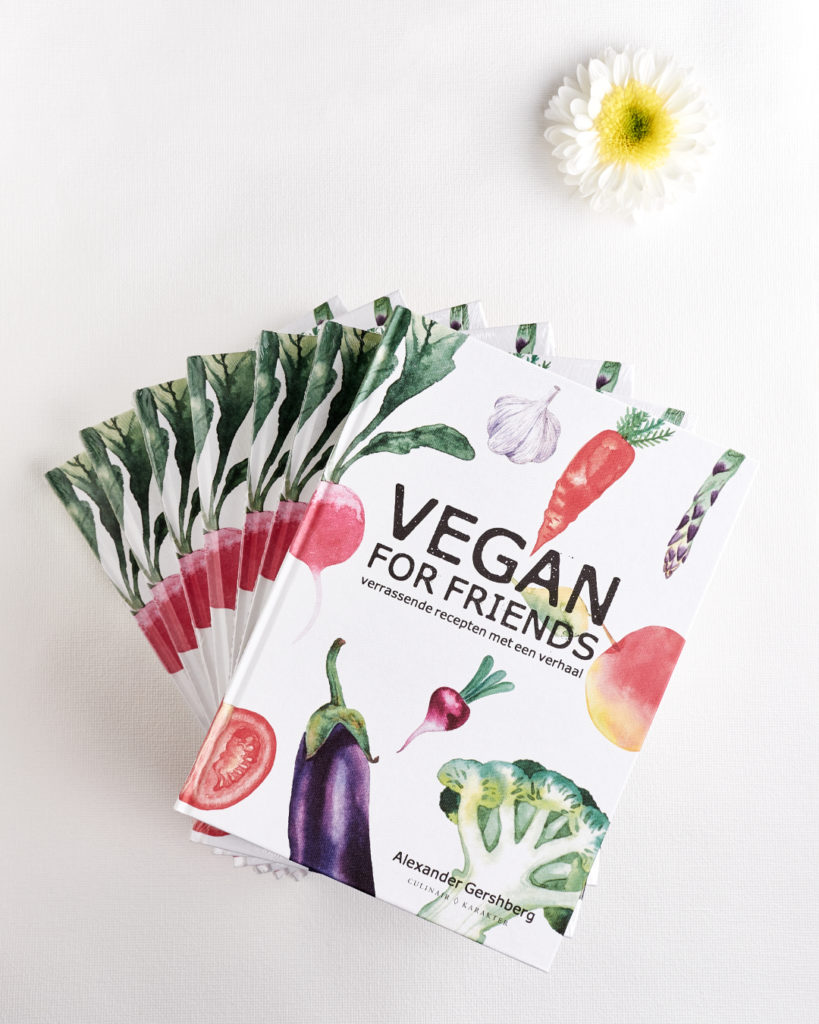 In the media
Armanda Govers, Even geen vlees