Happy to share with you the recipe for the sweet potato-tofu croquettes, one of my favorite recipes from my cookbook ENERGY. These croquettes are quite addicting and before you notice, you can easily eat A LOT of them, so make a big batch. Your guests and family would love it and love you. They are great to satisfy cravings for snacks, dessert, crispy and greasy food. These croquettes have a warming and comforting effect. Perfect for the last bits of the cold days. But don't be shy to make them year round. These ones will become a classic in your plant based kitchen.
For 30 croquettes
Preparation time: 30 minutes
330 gram sweet potatoes, finely grated
400 gram silken tofu
200 gram flour
2 ½ tsp nanami togarashi (or any other kind of chili)
2 tsp salt
For the dip sauce:
3 tbsp shiro miso
3 tbsp mustard
1 ½ tbsp lemon juice
1 ½ tbsp mirin
750 ml deep frying oil.
Mix the sweet potatoes, silken tofu, flour, nanami togarashi and salt. The mixture should be soft but stick well together. Heat up a thick pan with the deep frying oil and with a falafel spoon scoop small balls of around 3 cm of the mixture and deep fry for around 3 minutes. Try first to deep fry 1 ball and make sure it is not falling apart. If needed, add more flour to the mixture. Also cut it through the half and make sure it is done in the center. This will give you an indication of how much times is needed to deep fry each round.
Mix the ingredients for the dip sauce and serve. Enjoy every little bite.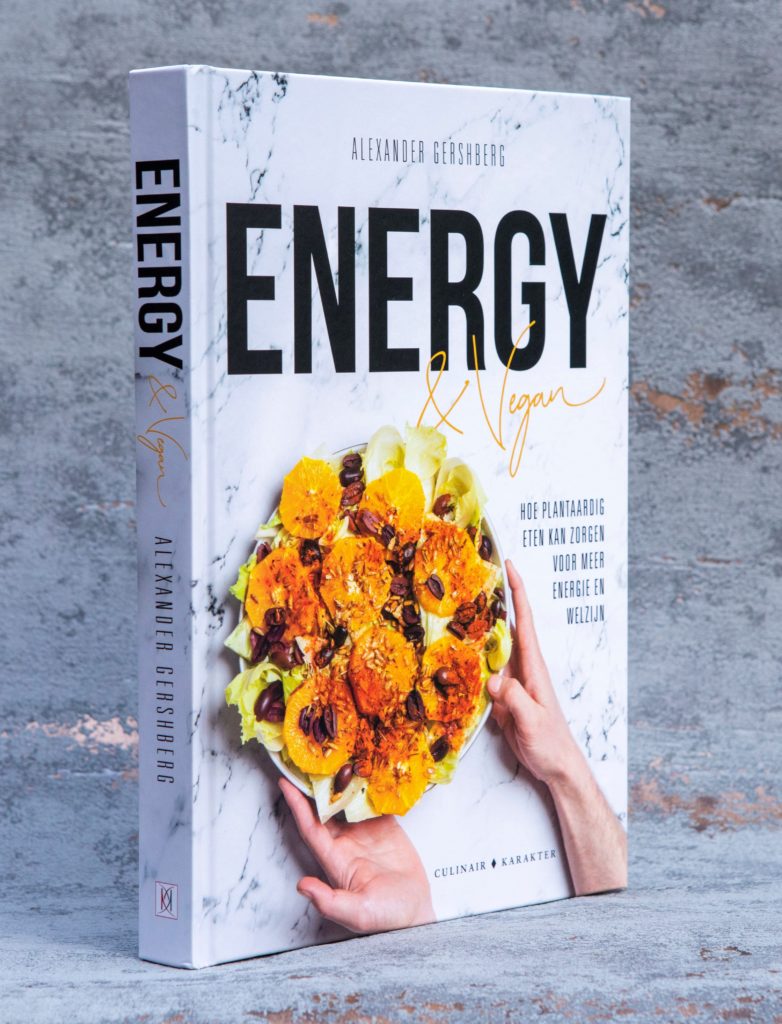 Photo: Vera Bos