"The recipes of Alexander are full of love and power. They feed you, on all different levels. Basic ingredients, easy to make, very tasty. Yummy. My kids recognize this. They love what I cook from his books. All time favorite: apple cake (kids love to make this themselves)."
Elsbeth Tijssen, photographer, Venusian Kitchen, The Netherlands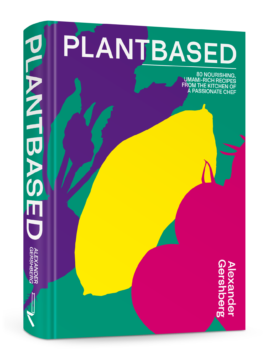 "One of the most unique cookbooks you will ever read. Personal passion for food, originality in cooking, and good health – all in one!"
T. Colin Campbell,
Emeritus Professor, Cornell University & Co-Author, The China Study
Order PLANTBASED
"It's colourful, it's full of delicious food, and it's vegan.
No longer do we have to fret about how difficult it is to cook vegan and vegetarian food. Alexander Gershberg's new cookbook is all about keeping it as simple as possible. He makes it his mission to focus on basic ingredients and affordable products, so that you can cook good, vegan food sustainably.
Just look at the interiors of this book! It's gorgeous and makes you wanna eat every recipe. I dare you not to."
Take Cover Book, Book store, Canada
Plant-based cooking that makes the most of your pantry with recipes that celebrate flavour and ingredients that nourish.
Plantbased is a complete guide to a rich vegan diet. Discover how to cook delicious and simple meals, ferment at home, and get the most from your grains, legumes, and vegetables.
"This book is one for plant-eaters looking to diversify what they do with veg. Inspired by Japanese and Israeli cooking techniques, these recipes aren't complicated – they're about making the most of simple, healthy ingredients."
Miranda Larbi, Stylist magazine, UK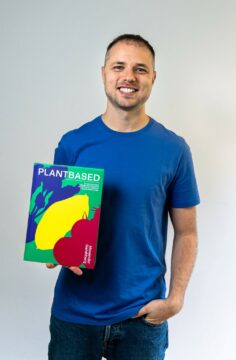 Alexander Gershberg's book is an introduction to the versatility of plant-based cooking, enhanced by Japanese and Israeli techniques. His book makes extensive use of vegetables like parsnips, celeriac, kohlrabi, Jerusalem artichoke, and others that are often overlooked, with recipes that don't require complicated methods or equipment. Plantbased's recipes are easy to follow and focus on ingredients that build a healthy diet and a delicious dish.
"Exactly the dishes that you crave for as a vegan: warm, filling, nourishing, like a warm jacket on a stormy day"
Pay-Uun Hiu, food writer, VOLKSKRANT, The Netherlands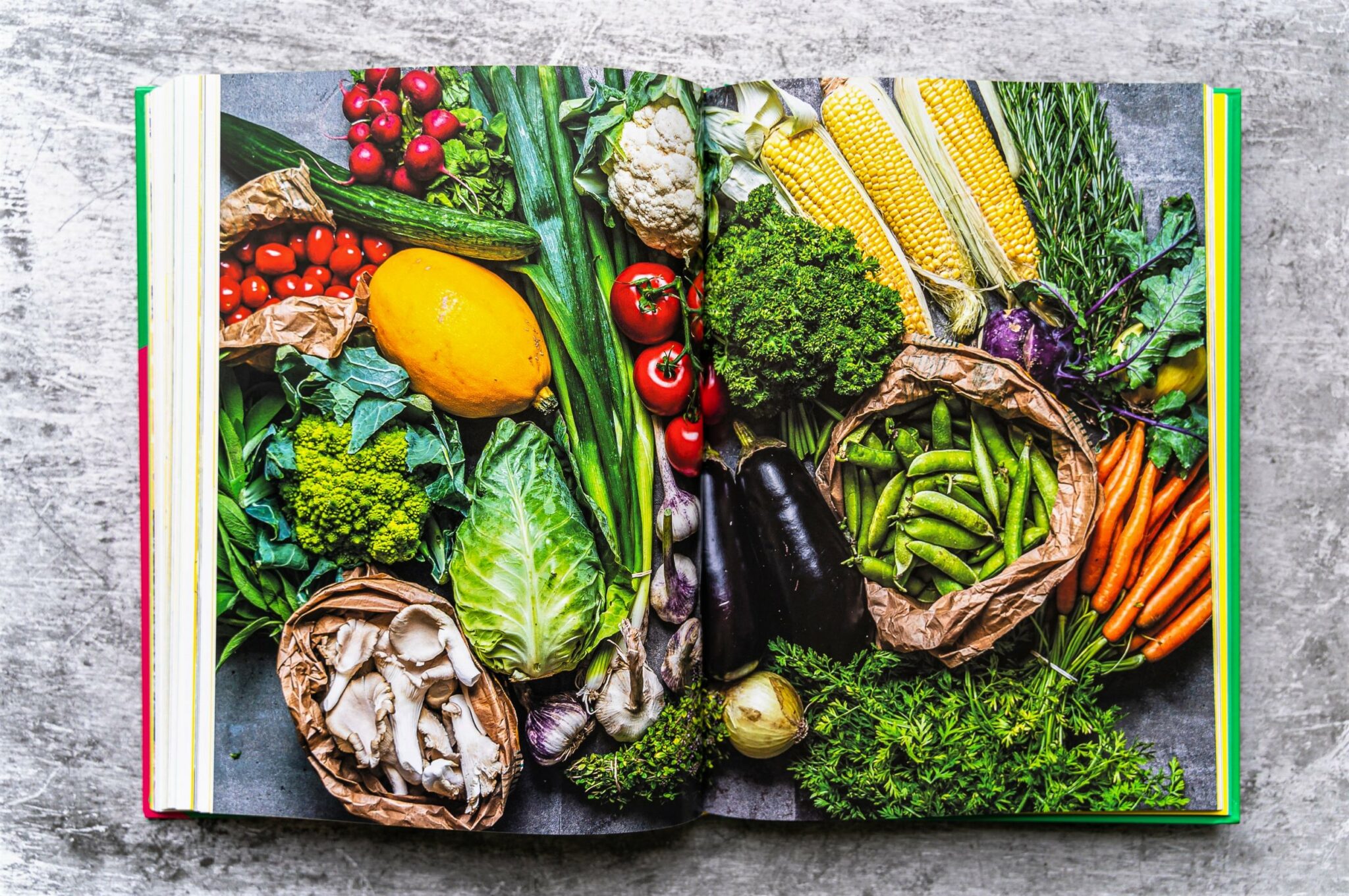 "I can recommend Plantbased to everyone who loves to cook wholesome vegan dishes that nourish the body and uplift the soul. I keep coming back to this rich source of inspiration whenever I am looking for a quick and easy weekday meal. The book also offers plenty of inspiration for hassle free festive dishes that I love to serve to friends and family who are not familiar with the wholesome plantbased kitchen. They often ask for the recipes since the eye catching dishes taste so good and feel so vibrant."
Sandra Rabenou, Cultural Researcher & Design Strategist, The Netherlands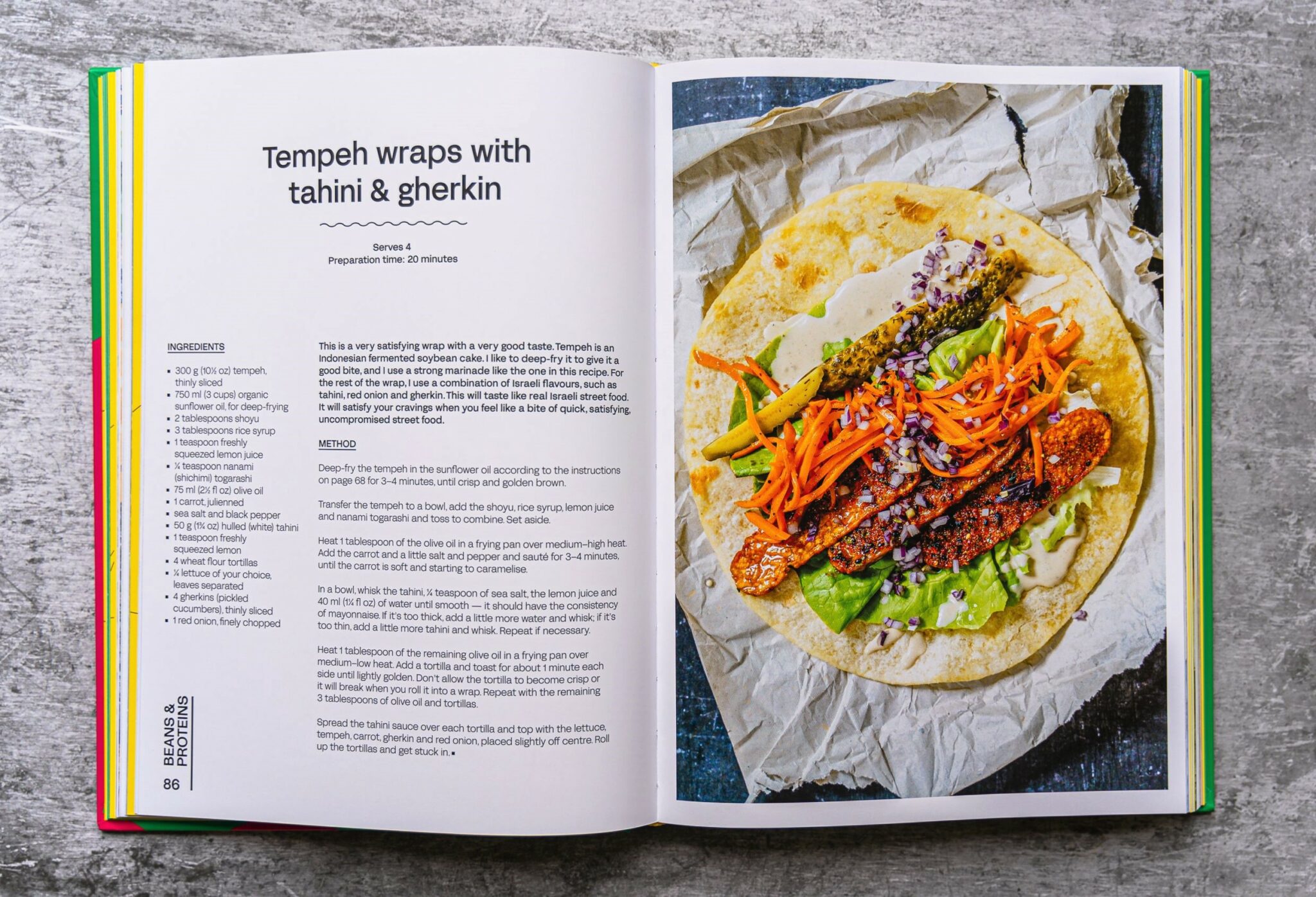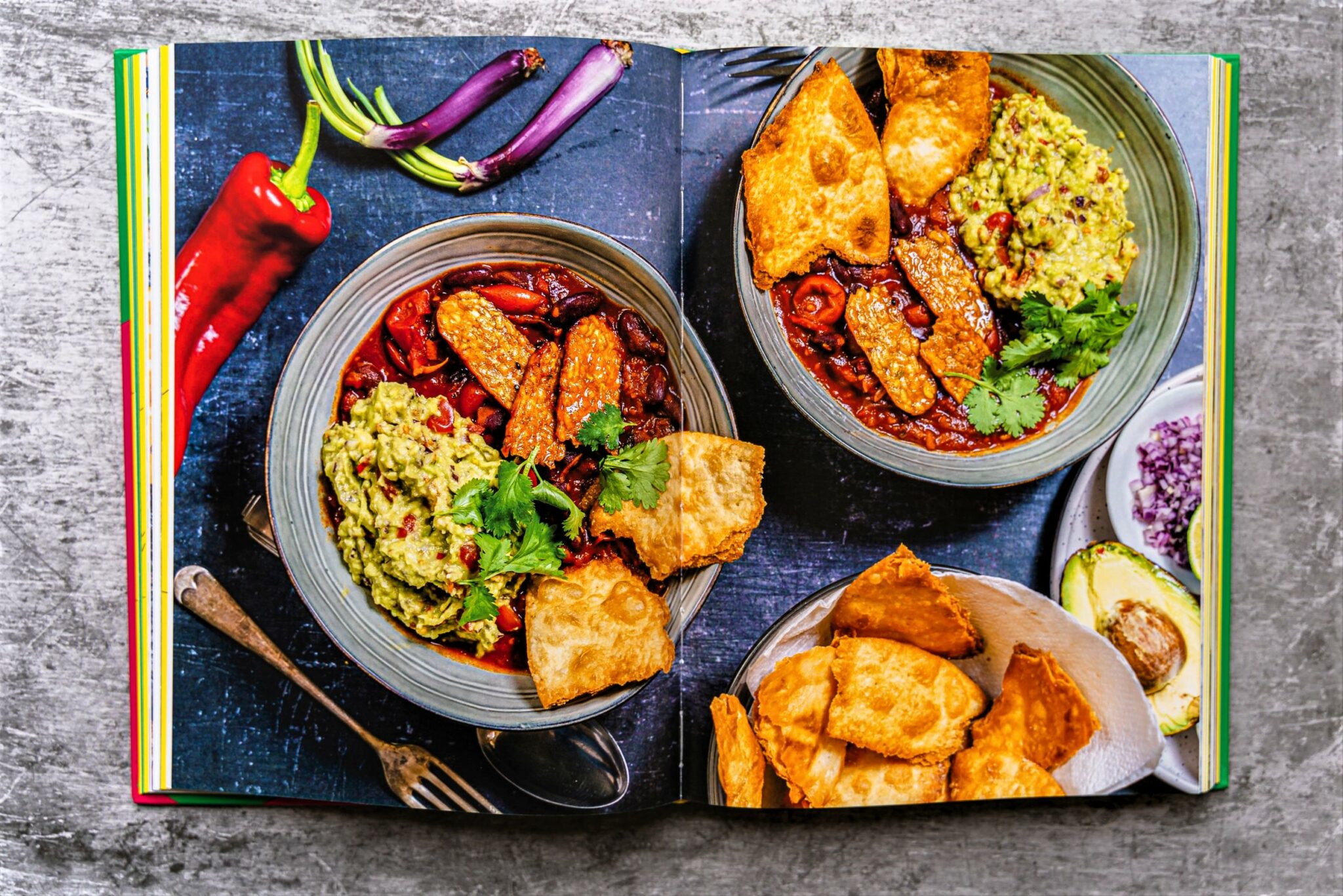 "One of the best cookbooks with plant-based recipes from the recent period."
Hanneke van den Berg, Haarlems Dagblad, The Netherlands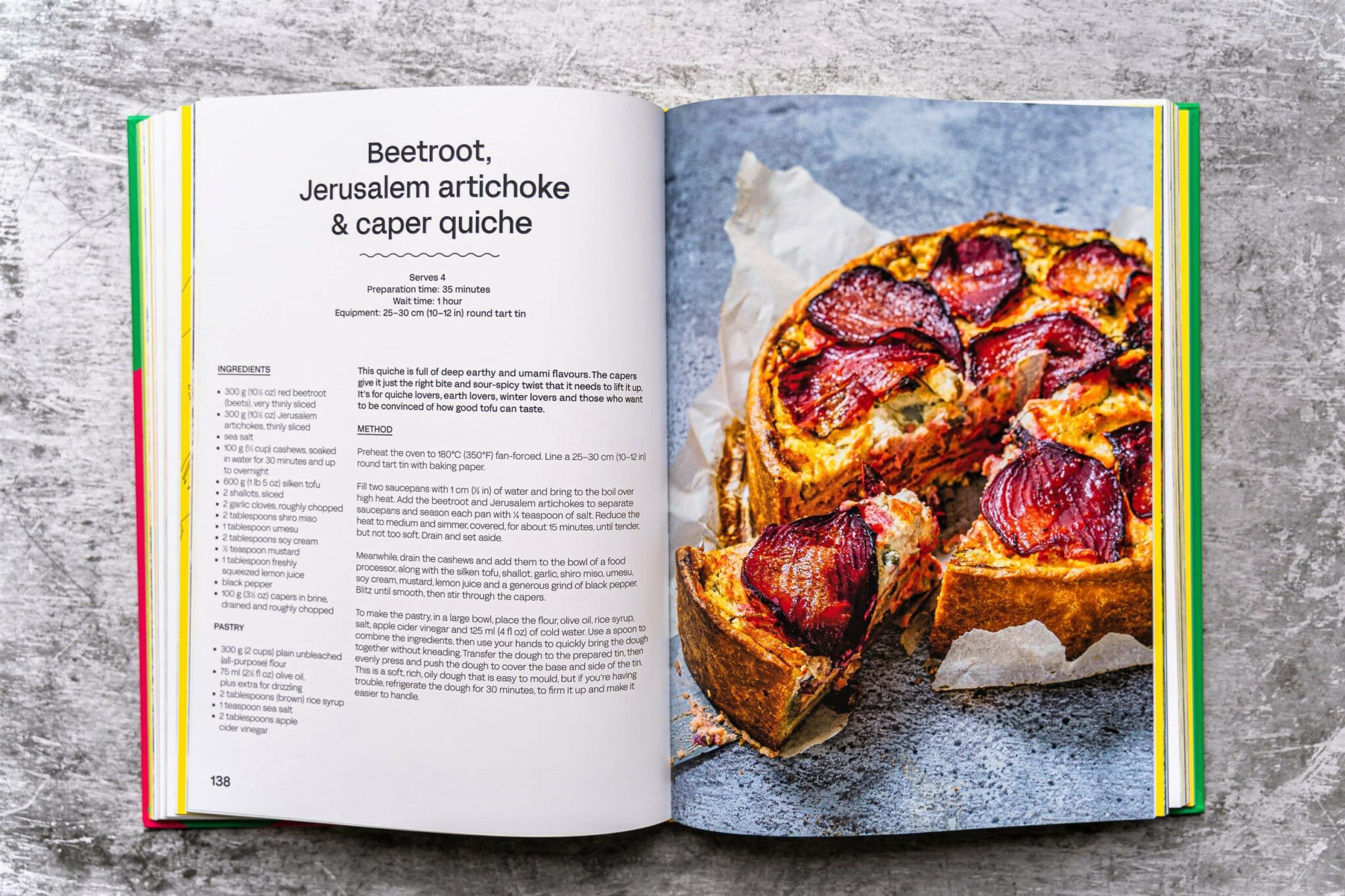 "The recipes are very special, but they don't take a long time to prepare. You can easily find the ingredients in every supermarket and it is relatively easy to prepare most of the recipes. The preparation time and amount of people is written clearly by each recipe, which is something we really appreciate.
We can full heartedly recommend this book for flexitarians, vegetarians and vegans! We are certain that these delicious recipes and the beautiful lay-out will make the home cook very happy! We have already chosen some nice recipes to make for our family and friends."
 Isabel Boerdam, food blogger, The Netherlands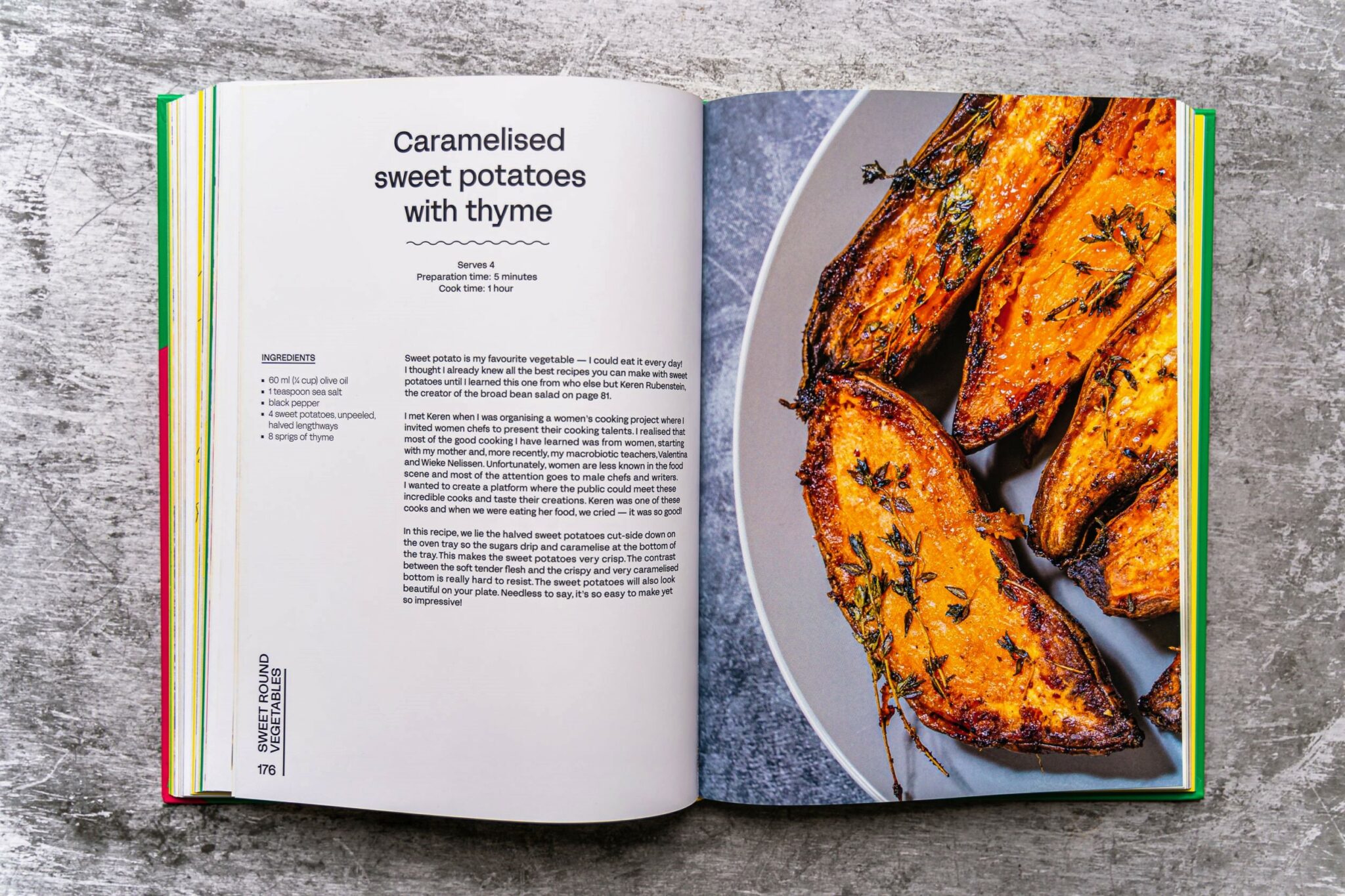 "I recommend this book to many people who are looking for a good plant-based cookbook. This enthusiastic guy cooks plant-based food with his heart and soul."
Geneal Harreman, chef and culinary adviser, Chefs Culinar, The Netherlands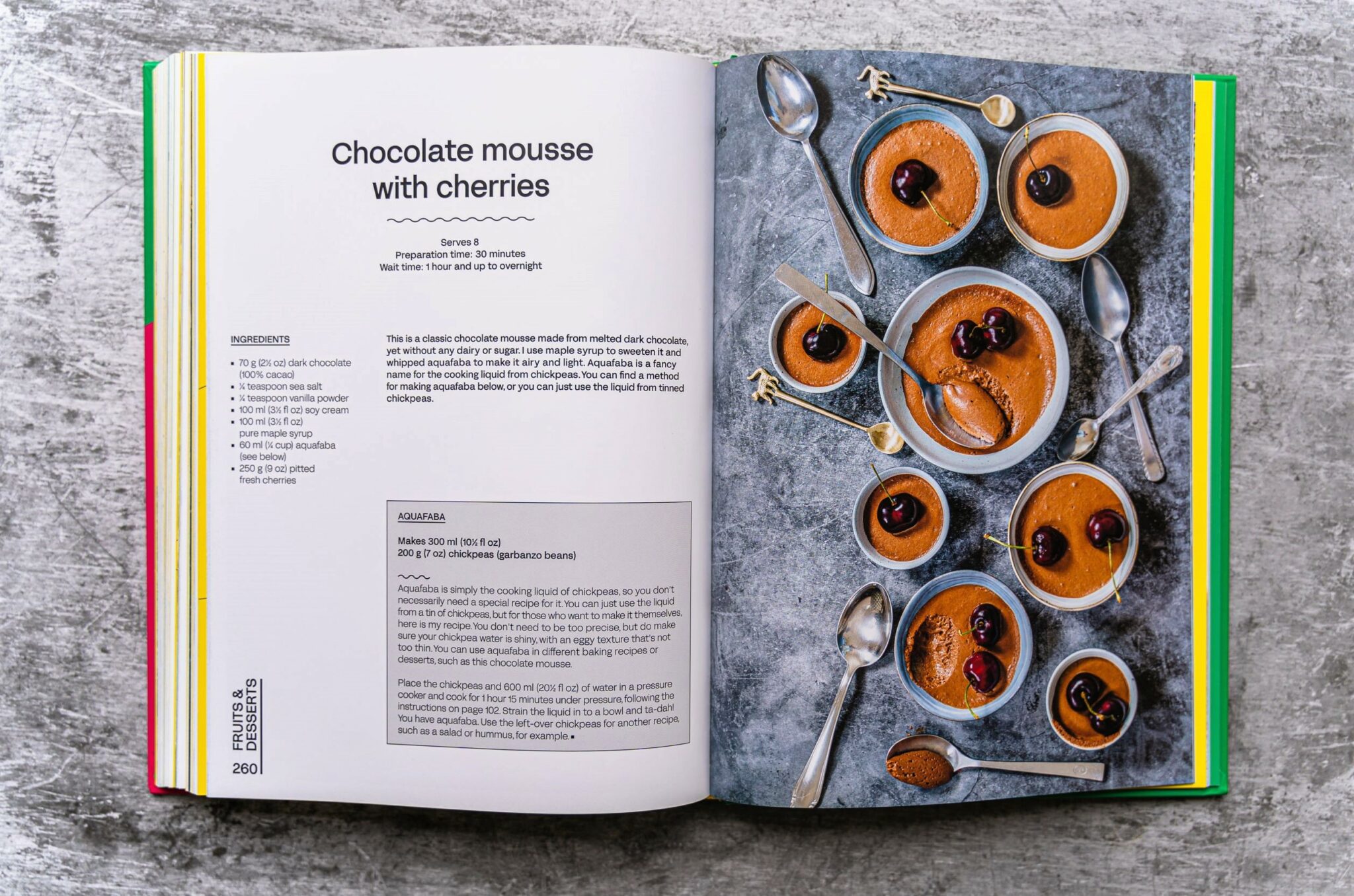 "I received a package with a pearl inside…the new book from Alexander Gershberg.
It made me so happy. It looks stunning and the recipes and taste combinations are unique.
And it is 100% vegan!!"
Laura's superfood, food blogger, The Netherlands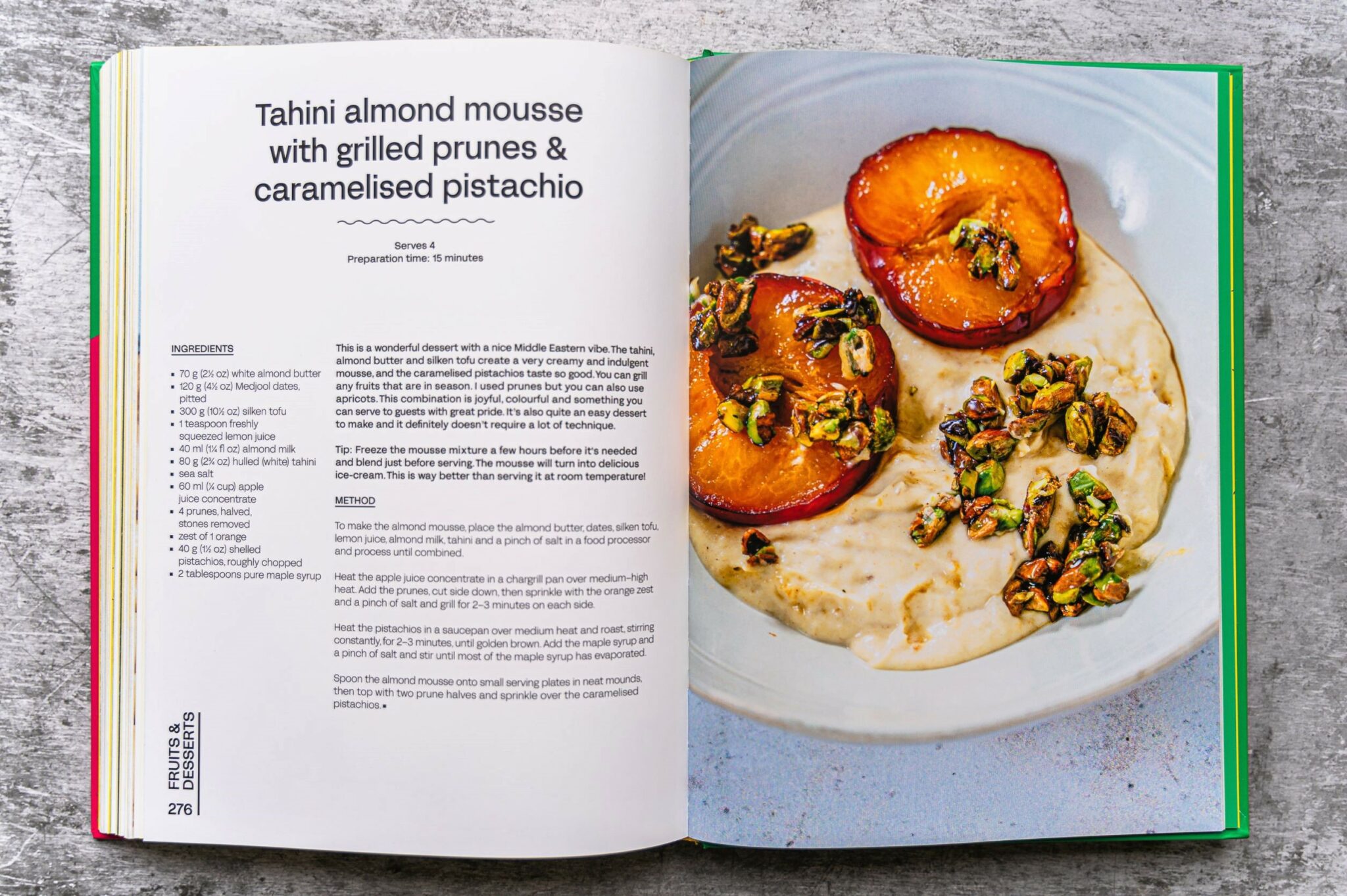 "Alexander shows how delicious plant-based food can be. Highly recommended book with 80 recipes and photo's that make your mouth water."
Armanda Govers, vegan blogger, The Netherlands
With this cookbook you will cook delicious and beautiful vegan meals in no time. Healthy, tasty and easy to make – even if you have little time or experience. 
Order PLANTBASED

"I'm completely inspired to try out new recipes."
Sytse Monsma, vegan blogger, The Netherlands
Alexander teaches you how to make an easy wakame stir-fry from Plantbased:
Cook a recipe from Plantbased, share your photo on Instagram and tag me (@alexander_gershberg) and
get a pdf with my best 5 recipes for vegan and sugar free cakes and dessert:
Blueberry muffins, chocolate cake, apple pie, apple cake and stewed pears with crispy granola.
(DM me with your e-mail so I can send you the file).