I am happy to invite you to the big book presentation of my new cookbook PLANTAARDIG on Sunday, 1st of May at 11:00 in de Gibraltar, Haarlemmerweg 645a, 1055 PS, Amsterdam.
*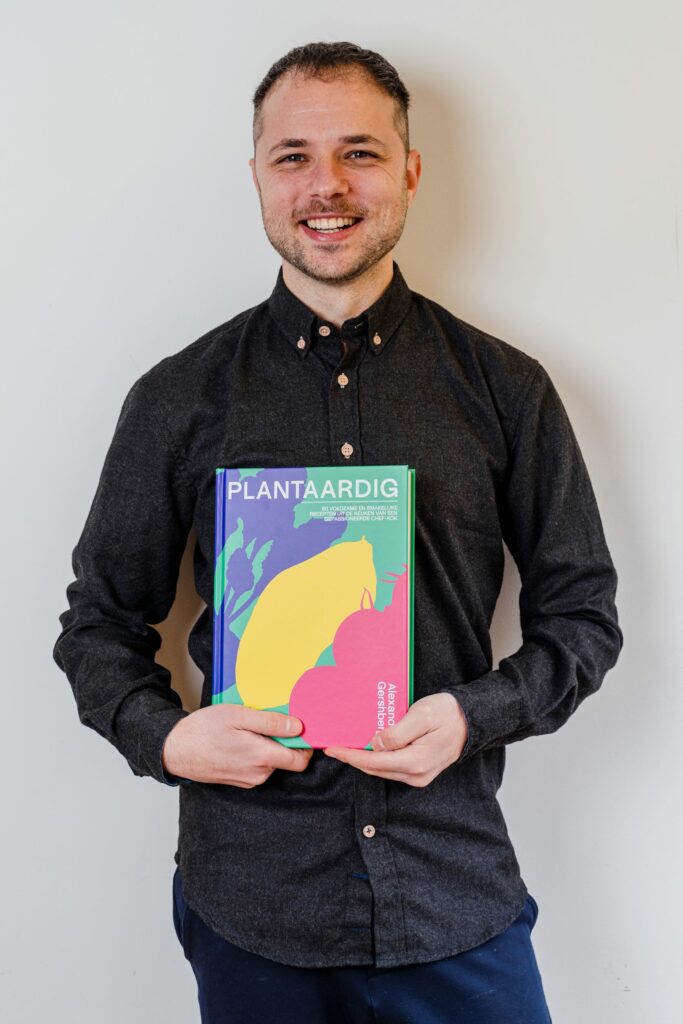 *
The presentation will consist of 2 parts:
11:00-12:30 Cooking class with 3 dishes from the cookbook
For a symbolic participation price of 5€ (which will be deducted later from the total book price, if you chose to purchase a book)
You will learn how to make carrot-parsnips croquettes, miso soup with spring vegetables and japanese pickled cucumbers
*
*
*
13:00-15:00 3 course menu with dishes from the cookbook for 29,95 €
*
Starter
Fatush, Arabic salad with fermented tofu, fried bread and sumac
*
Main
Farro pilaf with with beets, pumpkin and roasted almonds
Malaysian tofu filled with fresh vegetables served on a bed of spicy peanuts sauce
*
Dessert
Rice pudding with mango cream and almond crunchy
*
Of course, before, after and during you can purchase a signed copy of the book PLANTAARDIG. We will deduct the 5€ entrance costs from the price of the book.
We are looking forward to see you there!
Please subscribe in the form bellow: