Update: the 14:00 event is fully booked. Due to high demand we have opened another presentation at 16:00 on the same day, 11th of February. Be very welcome to join to the 16:00 launch +cooking class.
*
I am so happy that my new cookbook PLANTBASED is finally published in English and that's a great moment to celebrate it with you. Join us on Saturday, 11th of February, 2023, at 16:00, at bookstore Scheltema next to the Dam Square in Amsterdam.
*
At your arrival you will get to taste some bites from the cookbook so please come hungry! During the cooking presentation I will teach you how to make few simple dishes from the book and you will get the chance to taste what I prepare (so come hungry!!!).
*
After the presentation I am happy to meet you, chit chat with you and hand you a signed copy of the English book (The Dutch version of the book will also be available of course).
*
This is a great moment for us to come together, meet each other, connect with like minded people and build a beautiful community around healthy plant-based food.
*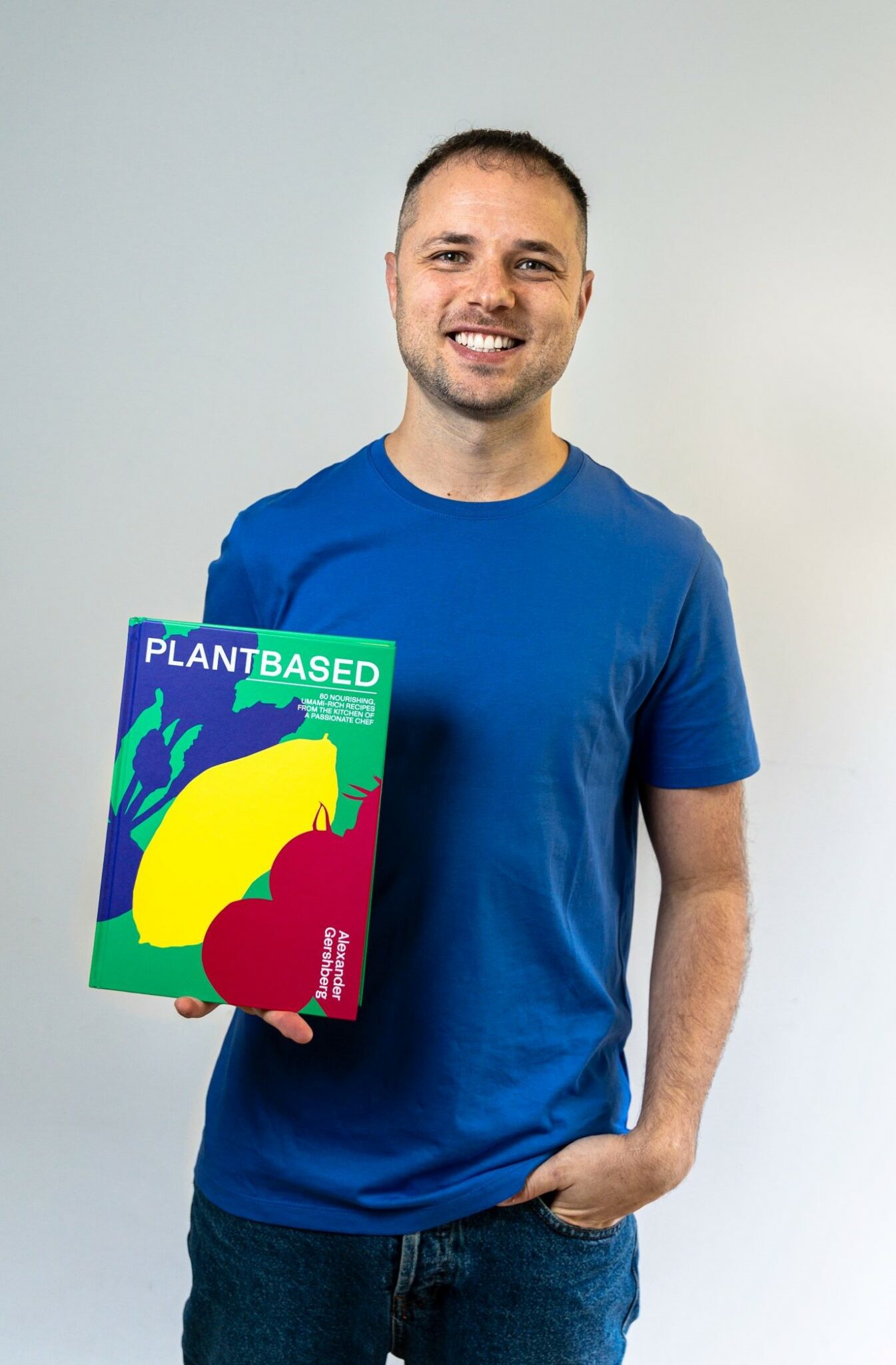 *
The presentation will start at 14:00 and will last about 1 hour during which I will teach you how to make few simple dishes from Plantbased which you can easily repeat yourself at home.
*
The participation is free and the number of places is limited so please make sure to make your booking quick.
*
We are looking forward to see you there!
*
Please subscribe in the form bellow:
*
PLANTBASED cookbook launch 16:00
"One of the most unique cookbooks you will ever read. Personal passion for food, originality in cooking, and good health – all in one!"
T. Colin Campbell,
Emeritus Professor, Cornell University & Co-Author, The China Study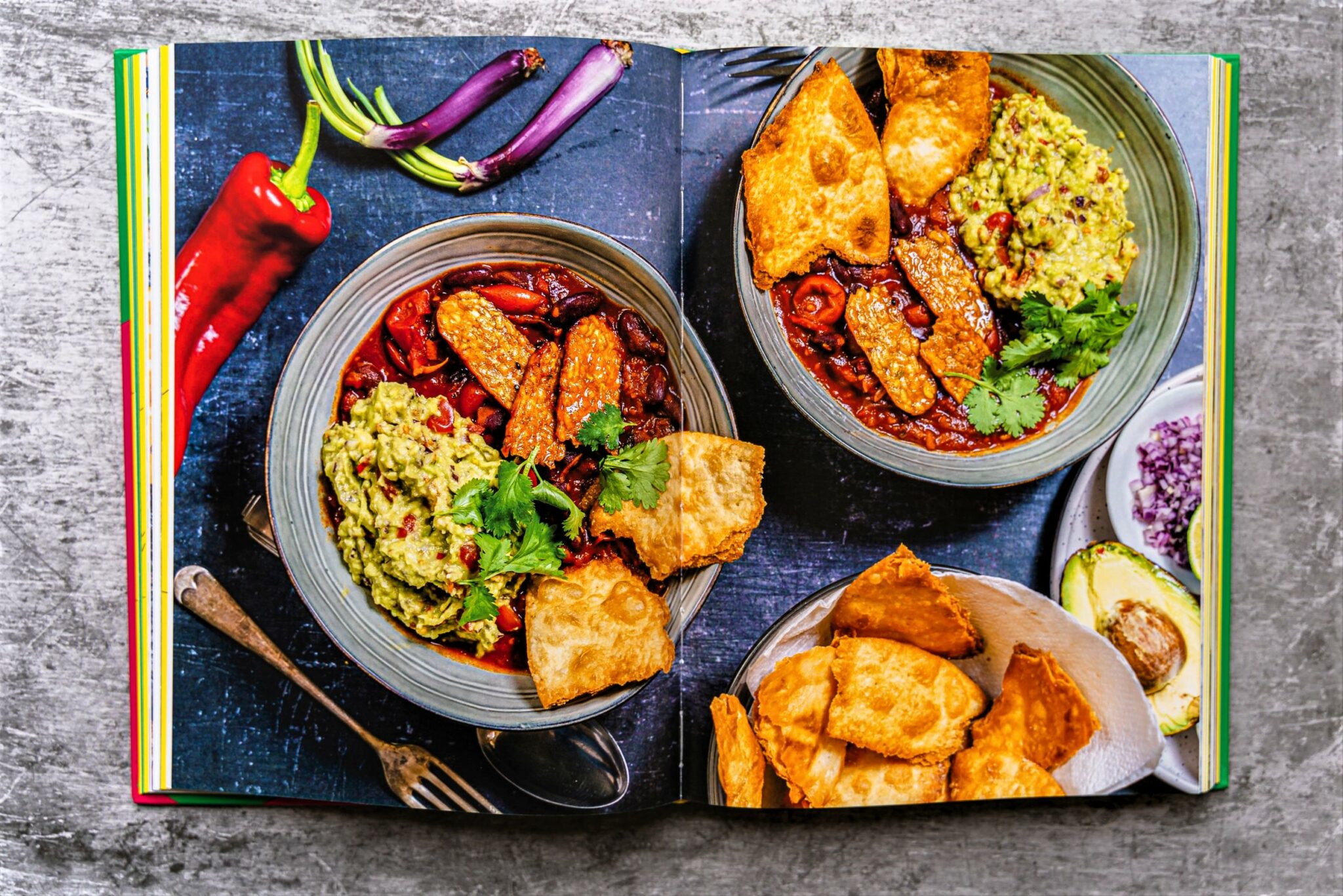 Plant-based cooking that makes the most of your pantry with recipes that celebrate flavour and ingredients that nourish.
Plantbased is a complete guide to a rich vegan diet. Discover how to cook delicious and simple meals, ferment at home, and get the most from your grains, legumes, and vegetables.
"The recipes of Alexander are full of love and power. They feed you, on all different levels. Basic ingredients, easy to make, very tasty. Yummy. My kids recognize this. They love what I cook from his books. All time favorite: apple cake (kids love to make this themselves)."
Elsbeth Tijssen, photographer, Venusian Kitchen, The Netherlands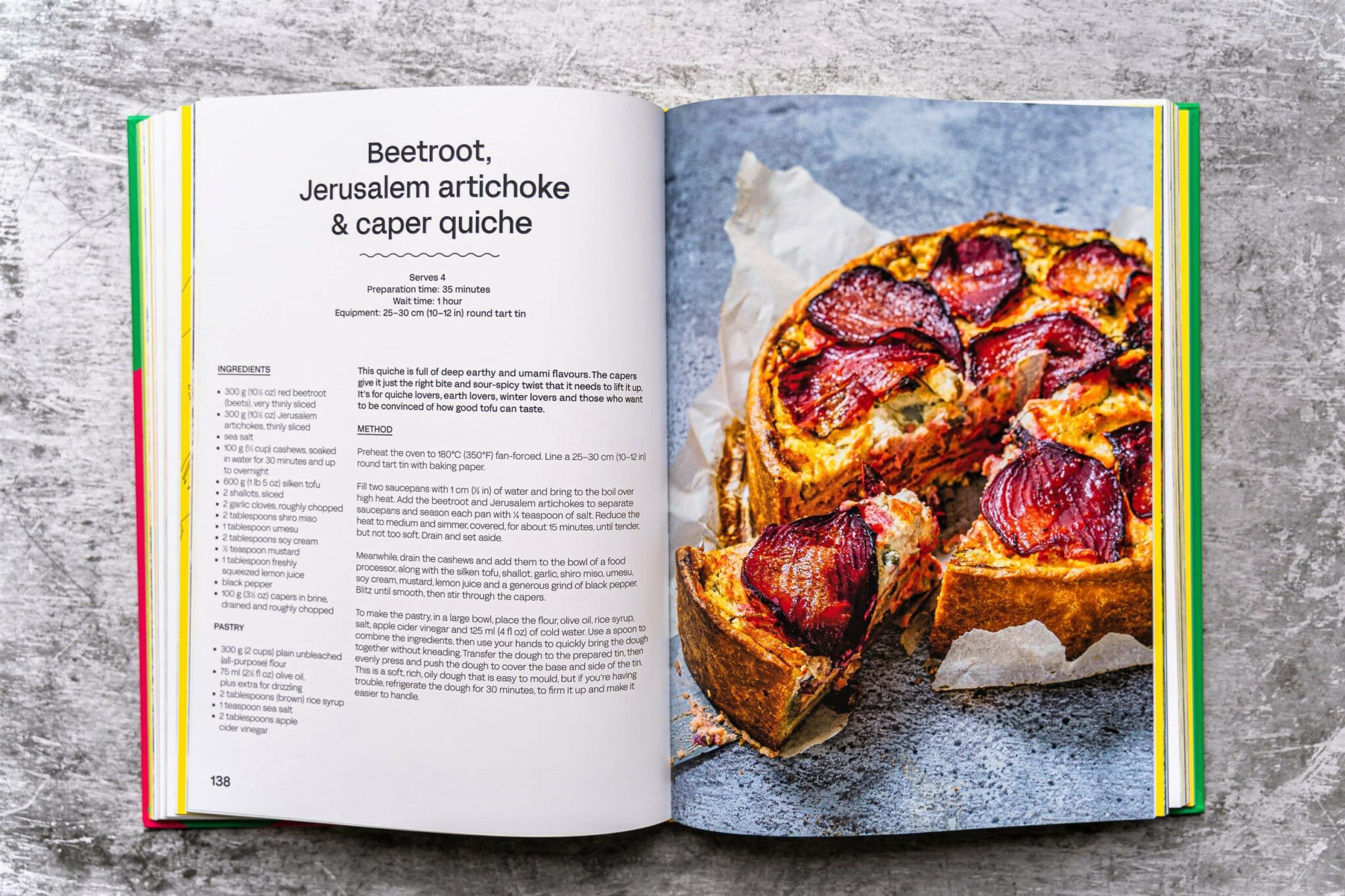 "Exactly the dishes that you crave for as a vegan: warm, filling, nourishing, like a warm jacket on a stormy day"
Pay-Uun Hiu, food writer, VOLKSKRANT, The Netherlands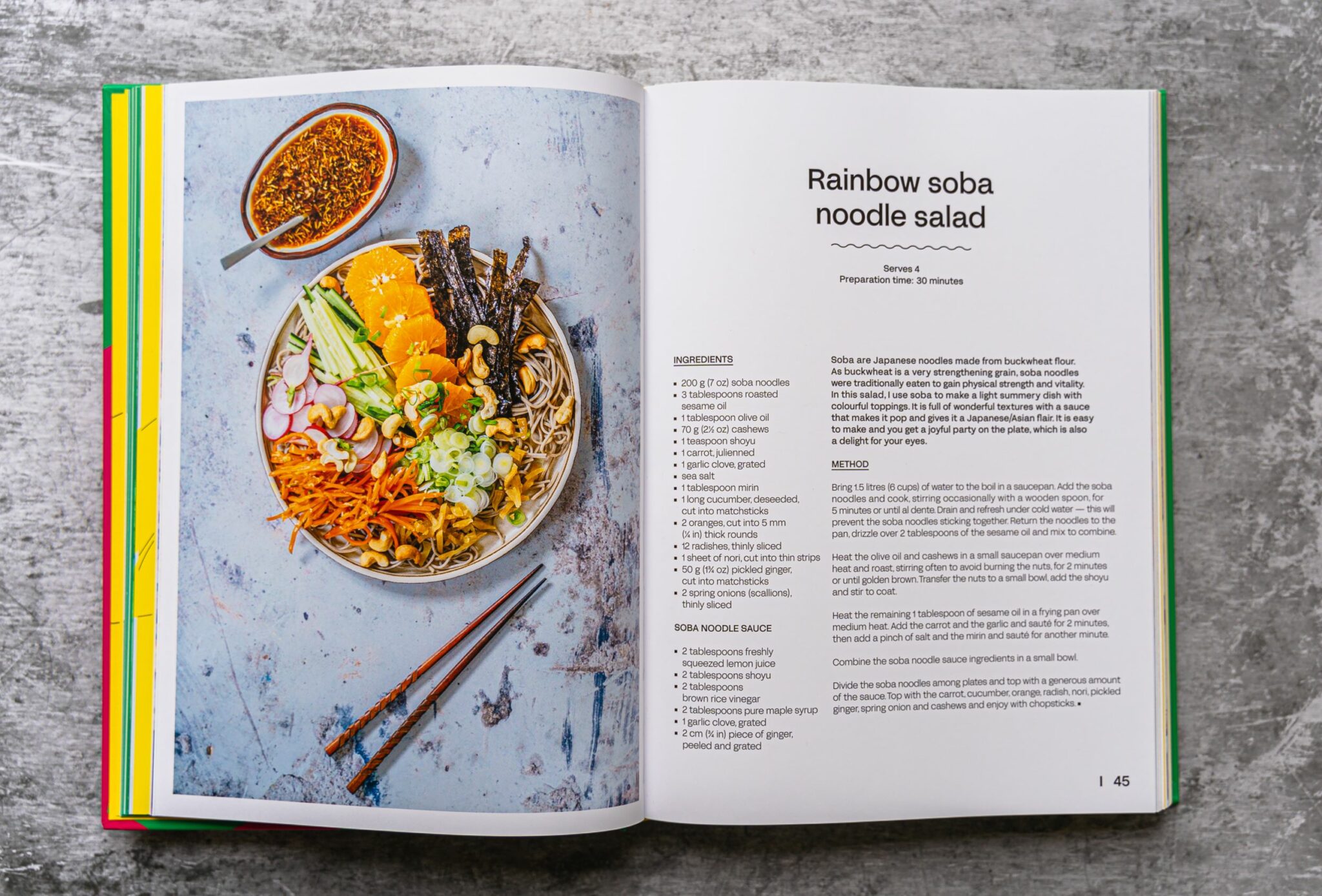 "I can recommend Plantbased to everyone who loves to cook wholesome vegan dishes that nourish the body and uplift the soul. I keep coming back to this rich source of inspiration whenever I am looking for a quick and easy weekday meal. The book also offers plenty of inspiration for hassle free festive dishes that I love to serve to friends and family who are not familiar with the wholesome plantbased kitchen. They often ask for the recipes since the eye catching dishes taste so good and feel so vibrant."
Sandra Rabenou, Cultural Researcher & Design Strategist, The Netherlands